trinitario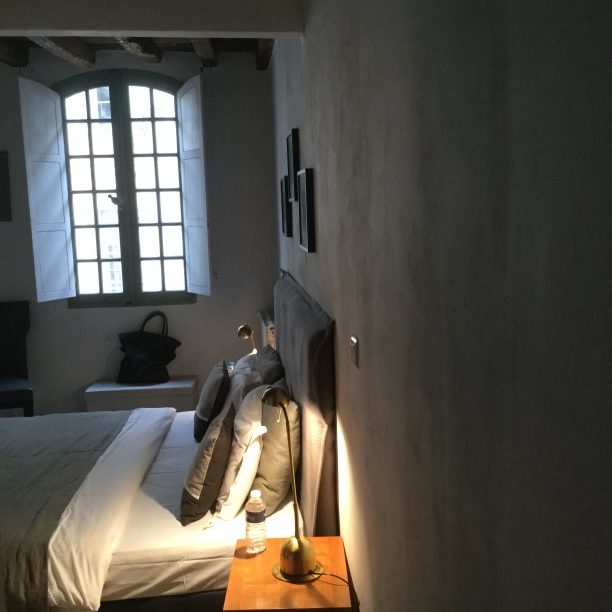 Rate for 2 persons
165€
180€ (july and new year)
155€ (October, November, December)
Rate for 3 persons
195€
210€ (july and new year)
185€ (October, November, December)
quetzacoalt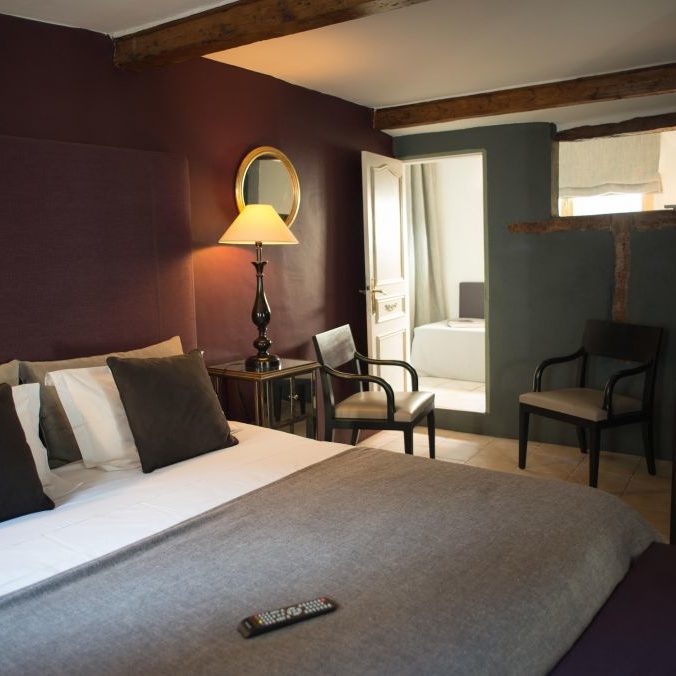 Rate for 2 persons
185€
200€ (july and new year)
175€ (October, November, December)
Rate for 3 persons
215€
230€ (july and new year)
205€ (October, November, December)
apartment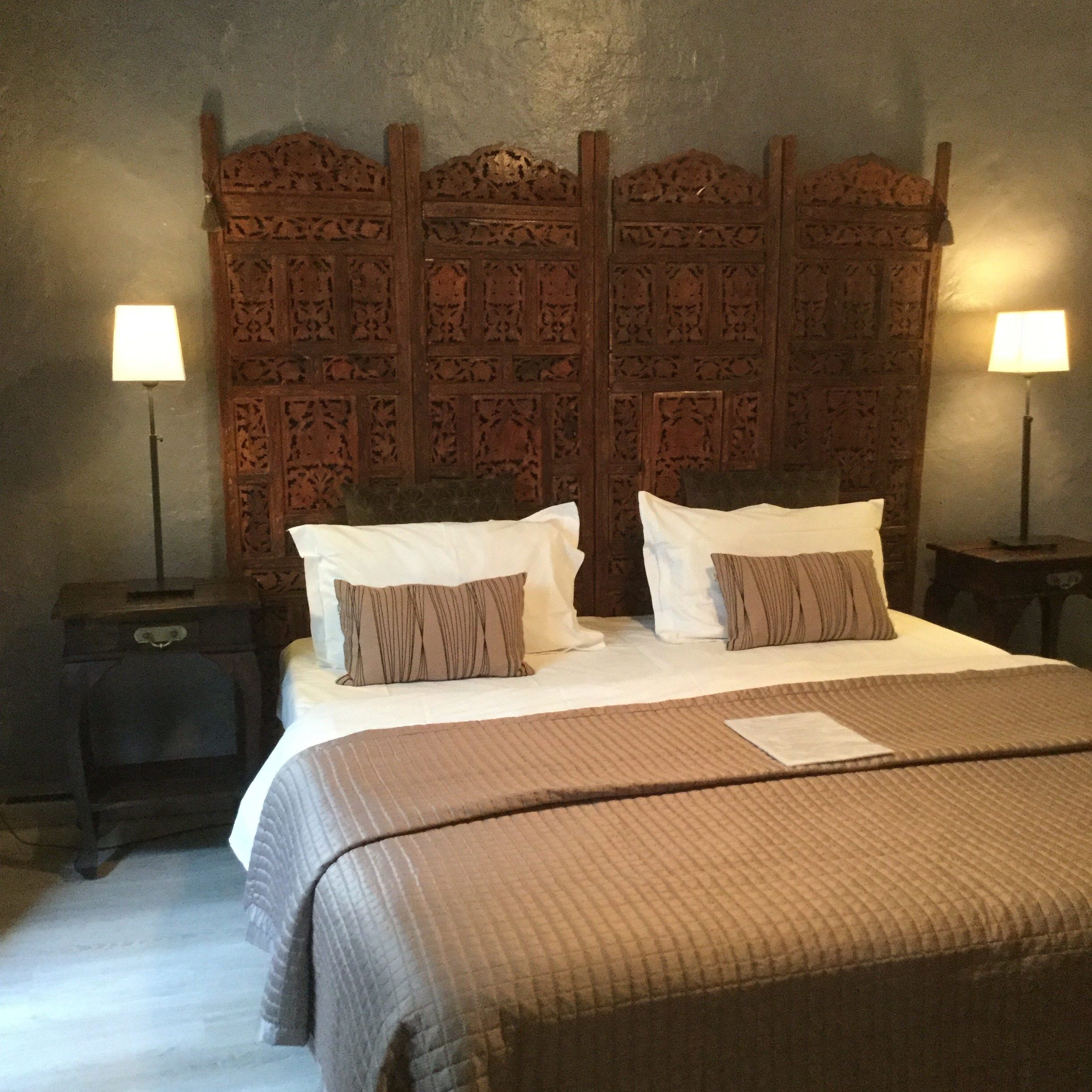 Rate for 2 persons
185€
200€ (july and new year)
175€ (October, November, December)
Rate for 3 persons
215€
230€ (july and new year)
205€ (October, November, December)
4 to 5 persons, please contact us
forastero
130€
145€ (july and new year)
120€ (October, November, December)
criollo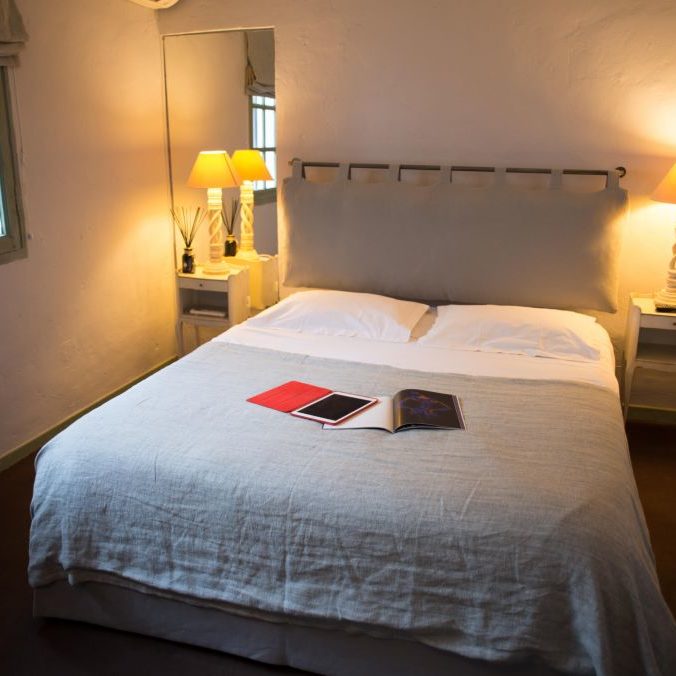 125€
140€  (july and new year)
115€ (October, November, December)
guanaja
145€
160€ (july and new year)
135€ (October, November, December)
Best rate guaranteed on our website!
use this form to contact us
terms and conditions
Rate per room per nigth Breakfast included.
Tourist tax is not included  (0,75€ per day and per person).
Non-smoking rooms
Down payment : All reservations shall be done with a down payment of:
  100% for the one nights stays
  50% for a 2 or 3 nights stay of the total charges
  30% for a more 3 nights stay of the total charges .
This amount will be deduced from your final bill. This down payment can be paid via Visa or Master Card, euros or Dollars.
Cancellation policy special for July :During the Festival in july the deposit is not refundable (50%) and the balance the balance will be settled 15 days before your arrival in Avignon.
Shortened stay : For any premature interruption of your scheduled stay, the total amount of reserved nights will be charged.
We will be delighted to answer any of your question concerning facilities or availability by e-mail.